Coach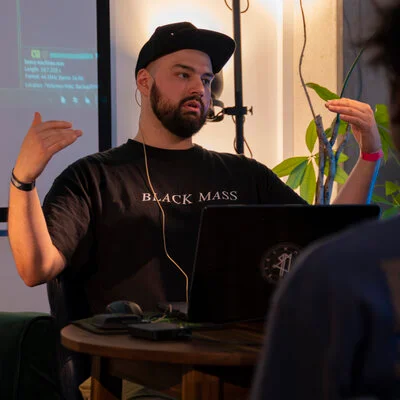 Musical guidance
Let Robin guide you on your journey as a:
DJ
Producer
Sound engineer
Mental guidance
The music industry is a challenging world.

Not only professionally, but also mentally the music industry can be very challenging.
Therefore, your mental well-being is essential to be able to fight for your dreams with complete confidence.
Robin knows how tough this world can be,
but also how amazing life gets when you are determined to pursue your dreams.
That's why he is the perfect person to guide you in your mental adventure.